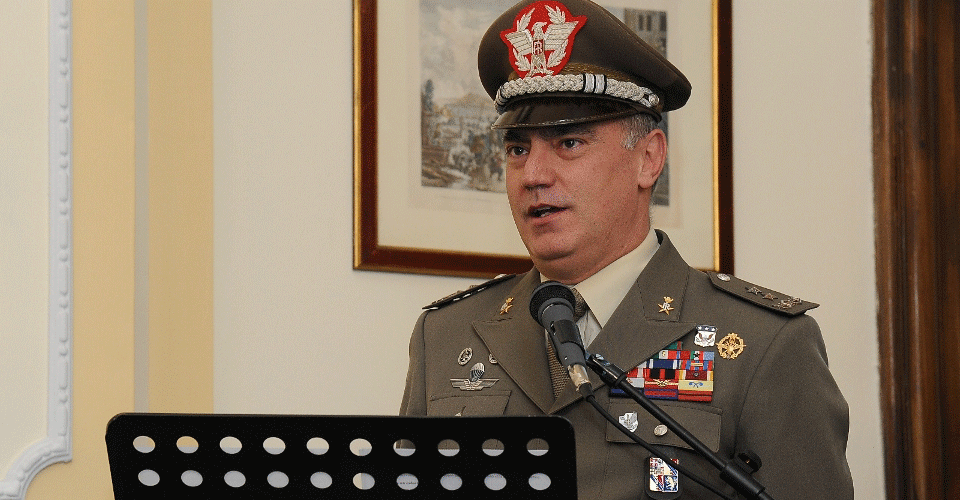 On July, 1 2019 at 8:00 P.M. Gruppo IDE will organize a meeting with Gen. Salvatore Cuoci (Comandante per la Formazione e Scuola di Applicazione dell'Esercito) on the following topic: "Military training in the perspective of European defense".
The usual debate will follow.
The meeting will take place at the Centro Congressi Unione Industriale in Via Vela, 17 in Turin.
Please send confirmation of participation to IDE Group, c/o Studio Notarile Morone, no later than Thursday 21 June 2018
Tel. 011.5622522 - E-mail: This email address is being protected from spambots. You need JavaScript enabled to view it.